CORRECTLY MEASURING
HEEL-TO-TOE
The Athlete's Foot take great care to ensure we get the right fit measurements for growing feet,
checking each individual foots length, width and depth.

If you are unable to get into one of our stores to be fitted by one of our expert Fit Technicians,
below is a useful guide to help you measure your child's foot from home.

For additional assistance, make sure to
contact one of our Fit technicians directly using MyFit Virtual.

Needing quick access to measure your childs feet? DOWNLOAD our printable kids Measuring chart here.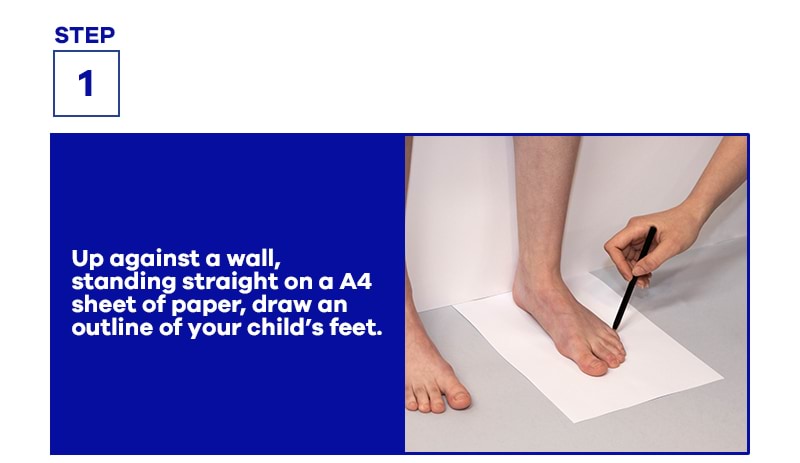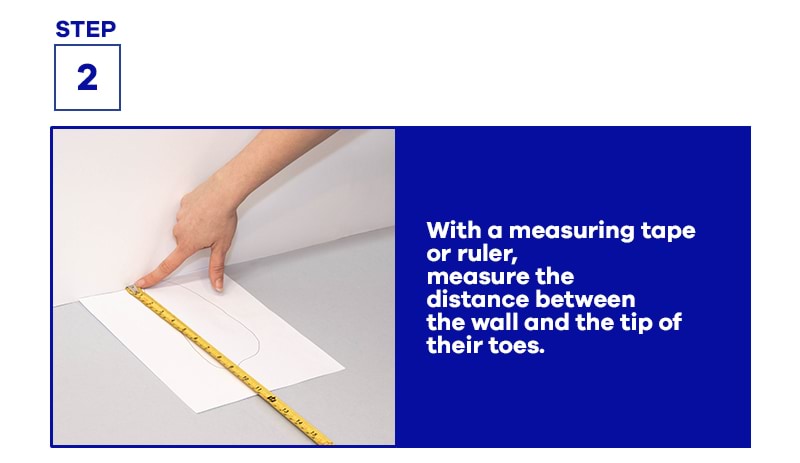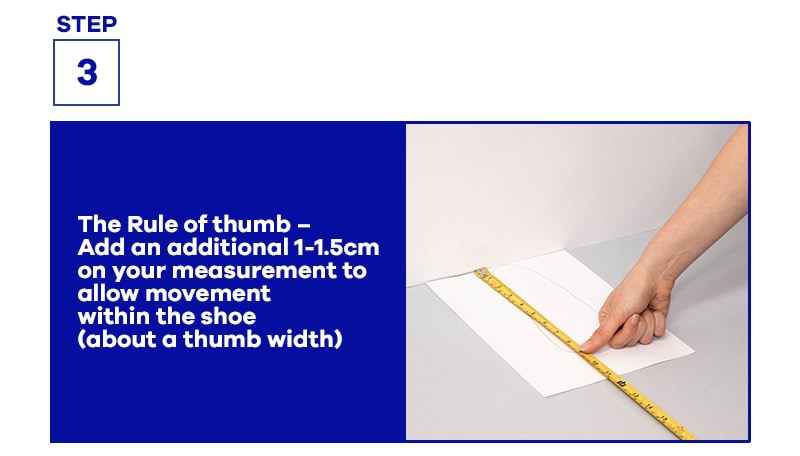 AND THAT'S IT!

Now it's time to check your length using our School Shoe size guide