MyFit
Our MyFit Blog aims to engage and inform so that we can collectively empower everyday athletes to better their best with every run.
Clarks Daytona School Shoe
The Clarks Daytona is a traditional, unisex black leather school shoe, perfect for both junior and senior aged kids.
Main Features:
PU Outsole and Midsole
PU soles are light and provide a multi-surface grip to provide protection and shock absorption.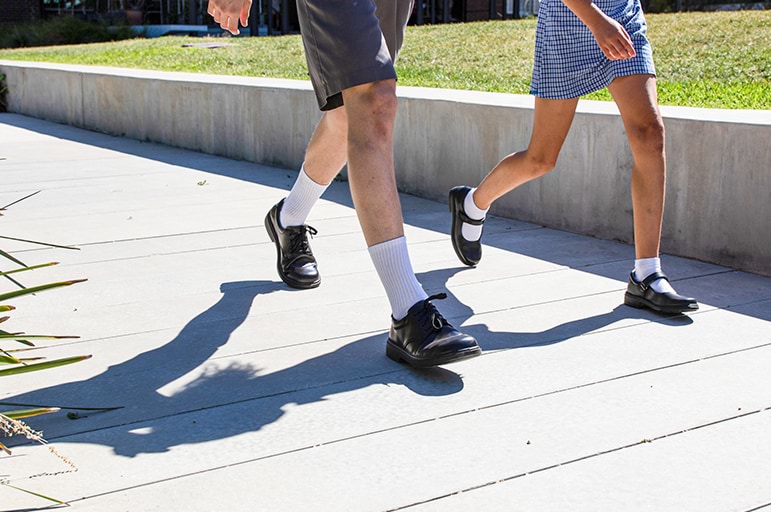 Cushioned Heel Collar
Hug the ankles for comfort and support throughout the day.
Leather Upper and Lining
Allows for breathability and durability
The Clarks Daytona is a great school shoe for those kids looking for comfort and for those parents that are looking for durability. Watch our new #MyFitReview video on the Clarks Daytona below.
Learn about the Clarks Daytona School shoe
The Clarks Daytona available in store and online now in multiple widths. GET FITTED for BACK TO SCHOOL by the EXPERTS.