THE ATHLETE'S FOOT


ONLINE GUIDE
---
NEEDING HELP NAVIGATING OUR ONLINE STORE?
HERE ARE SOME FAQ's EXPLAINED.
1.
First time online?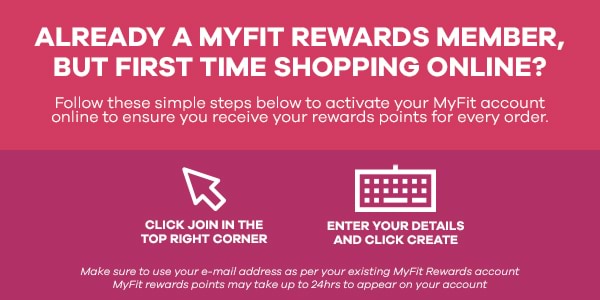 If you are a The Athlete's Foot MyFit Rewards member but have only used your membership instore,
you will need to activate your membership online.
Once you activate your membership online, it will sync with your existing instore membership
---
2.
REDEEMING YOUR THE ATHLETE'S FOOT VOUCHER.
Not sure where to enter your Voucher?
HERE'S HOW in 2 SIMPLE STEPS
STEP 1
Payment stage of checkout,
click onto the down arrow next to Apply gift cards & Myfit reward vouchers
---
STEP 2
Add your voucher number and click apply
(Your voucher will then adjust the pricing on the right hand side).
---