WELCOME TO FITOPIA

The Athlete's Foot is now on Roblox!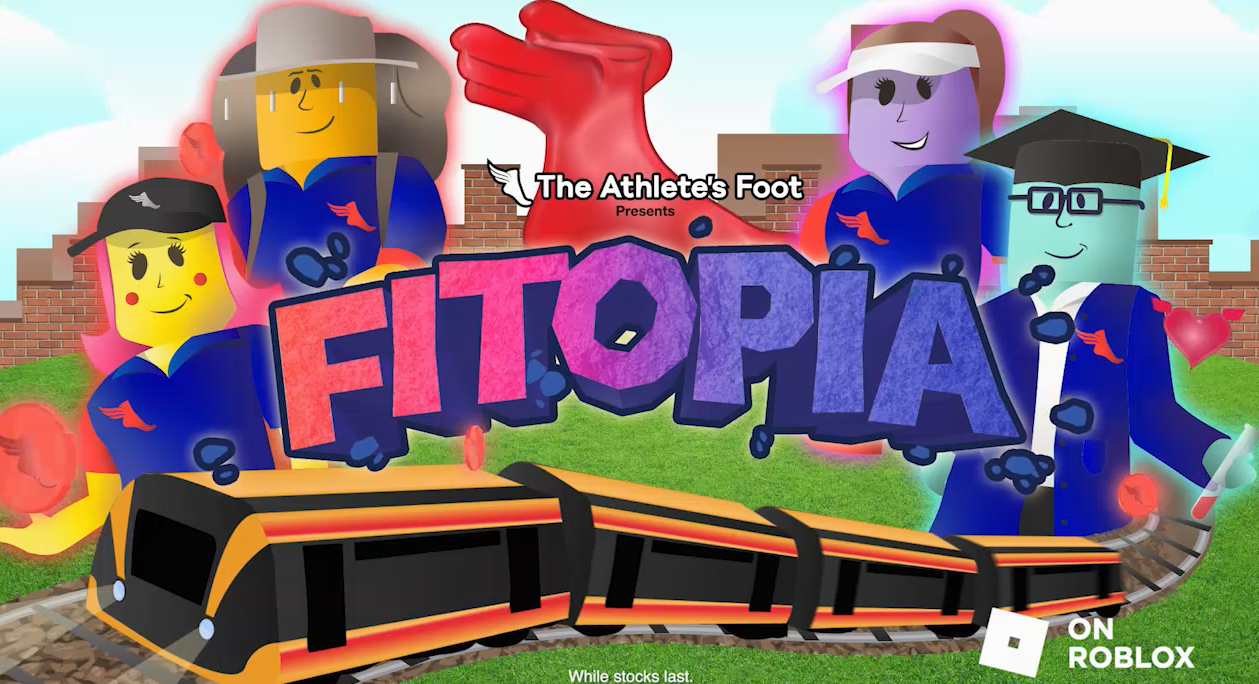 GET YOUR LIMITED-EDITION ROBLOX KEYRING


To celebrate Fitopia and Back to School, when shopping at The Athlete's Foot, in-store or Online, each of your kid(s) will receive a Keyring* and a unique code to unlock extra features in Fitopia with each school purchase.

SHOP SCHOOL SHOES
 
 

ABOUT FITOPIA


Fitopia brings the best parts of going Back to School to life in a fun and educational way, giving your kid(s) the opportunity to win on day one.

Our game features four unique worlds where kids can connect, play and share through engaging recreations of the classroom and schoolyard environment.

PLAY FITOPIA
 
FAQ
 

How do I get a keyring and a code?

Can I pick the keyring of my choice?

 
MORE ROBLOX CONTENT


*Promotion period 29/12/22 – 6/2/23. Selected children's school and running shoes only, products may vary from store to store. Participating products are subject to availability. This offer is not available in conjunction with any other offer. See full Terms and Conditions.